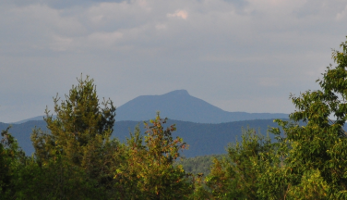 Vermont Energy Control Systems LLC designs and builds energy management systems in Addison county, Vermont. We use local resources for our sheet metal work, printing, and other subcontract work. Our circuit boards are designed and built in the United States.
Our mission is to make it easier and less risky for people to design, build, and efficiently use complex heating systems in their homes and businesses.
We've found that wood gasification and other high-efficiency heating systems are capable of remarkable performance, but are often operating far below their potential. Designers, installers, and users often don't have access to the information and tools that they need to get the most out of their systems.
Our business is dedicated to solving that problem.
Contact information:
614-918-VECS (614-918-8327)